Dynamic vectors are a great alternative to
image placeholder masks
.
With a dynamic vector, you can add an EPS element on top of an image placeholder, to cover any part of that image in order to give it a special shape.
The best thing about using dynamic vectors as masks is that you can not only give shape to the image placeholder, but you can also add design elements on top of the picture, for example:
Cropmarks
Annotations
Patterns
Decorations
Shapes
and more!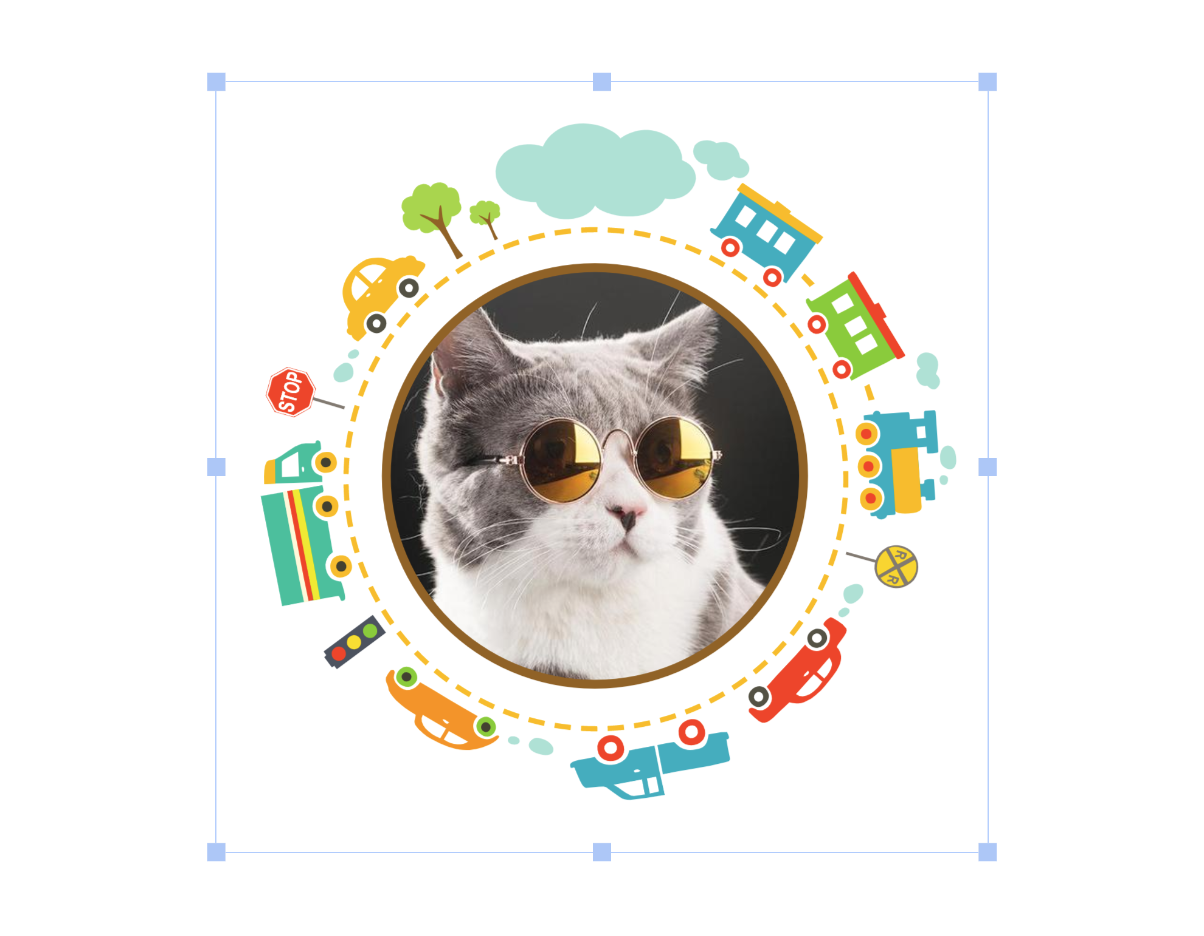 To add a dynamic vector as a mask on top of an image placeholder
Add an image placeholder as you normally would. Do not add a mask to it
Add a dynamic vector by clicking dynamic vector
While on option 1, click upload EPS
Browse for the file you want to use as a mask
Resize and reposition the dynamic vector so it is placed correctly on top of the image placeholder
Note:
If you simply want to add a mask, uploading an EPS on option 1 will do. However, if you want to upload multiple variable masks, you can do it as well. All you need to do is upload a different EPS into consecutive options at once by selecting all the image files (shift + select) you want to upload when the dialog to choose the image file appears.
How to prepare an EPS to use as a mask
Here's a simple guide to help you create your EPS masks.
Keep in mind you will need Adobe Illustrator or a similar vector editing software to achieve this.
1. Open your design file on illustrator
If you already have a design you want to use as a mask then open it on illustrator. Otherwise, create a new blank document with the size of your template.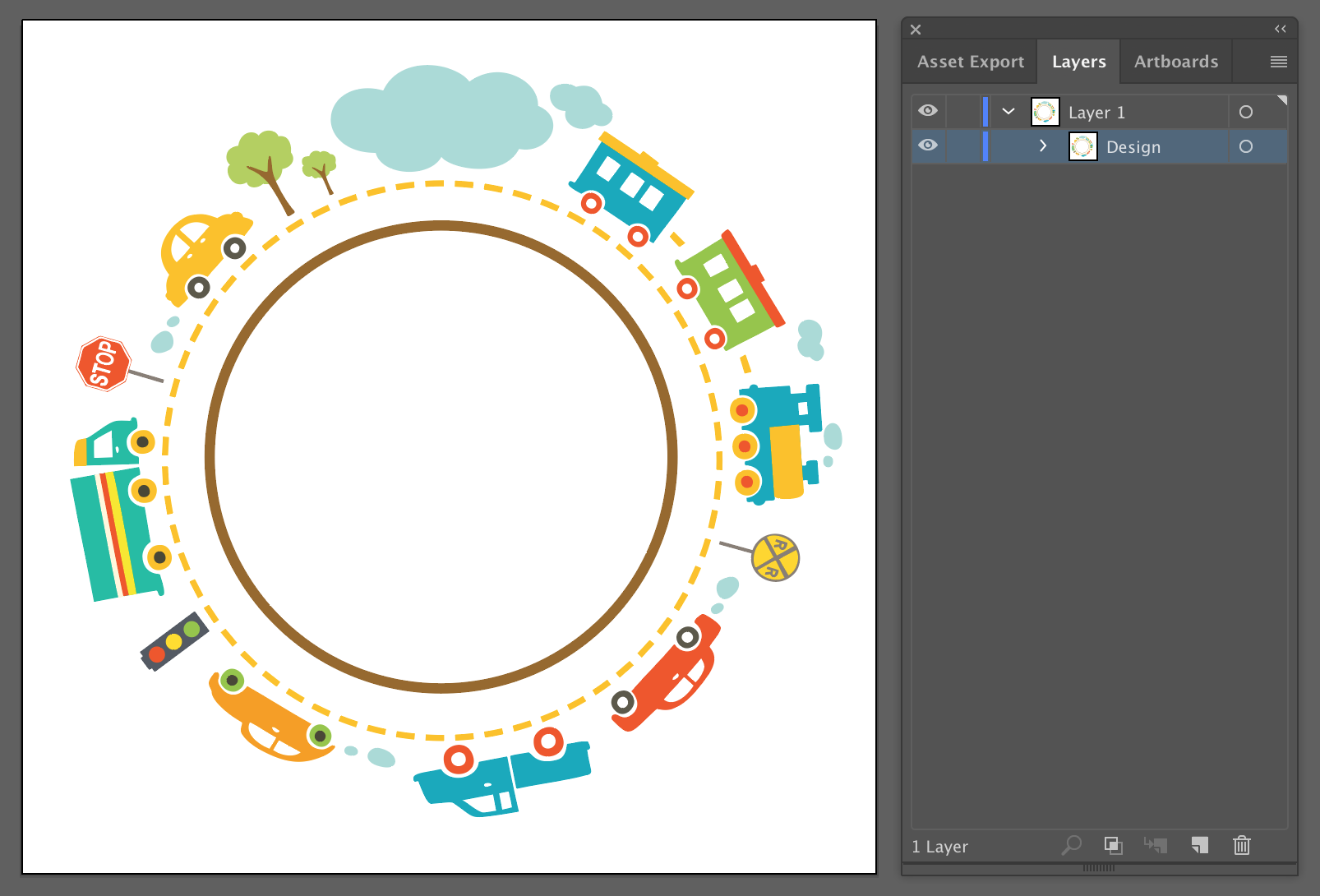 2. Create a solid shape for the area you want to mask
Create or draw a shape with the area you want to mask out. This will be the place where customers photos will be placed.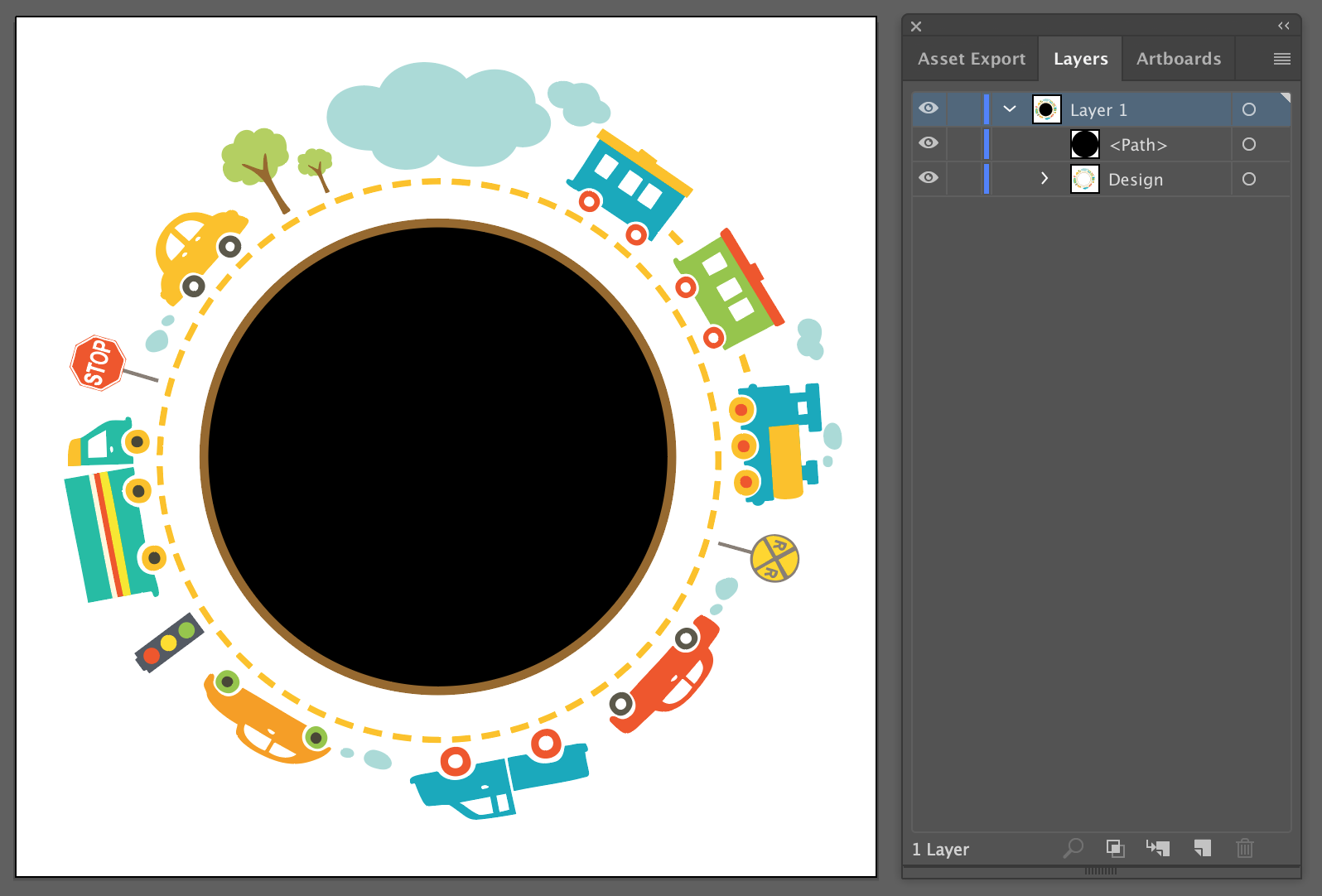 3. Create a white background to cover all the design
Add a new white shape that covers your entire artboard. This is what will "cover" all the elements of the photograph that go outside the mask.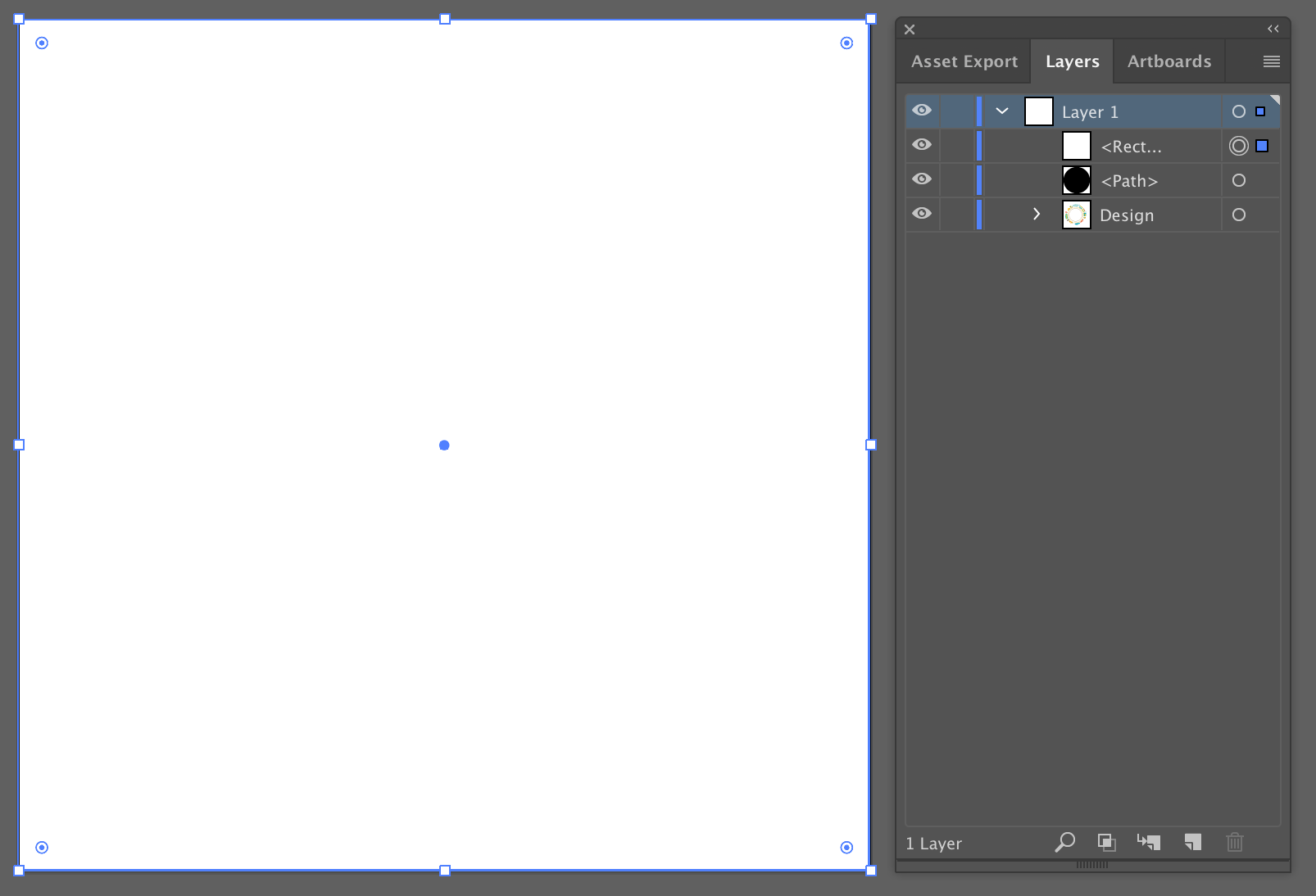 4. Subtract the mask
Move the white layer behind the shape you created for the mask.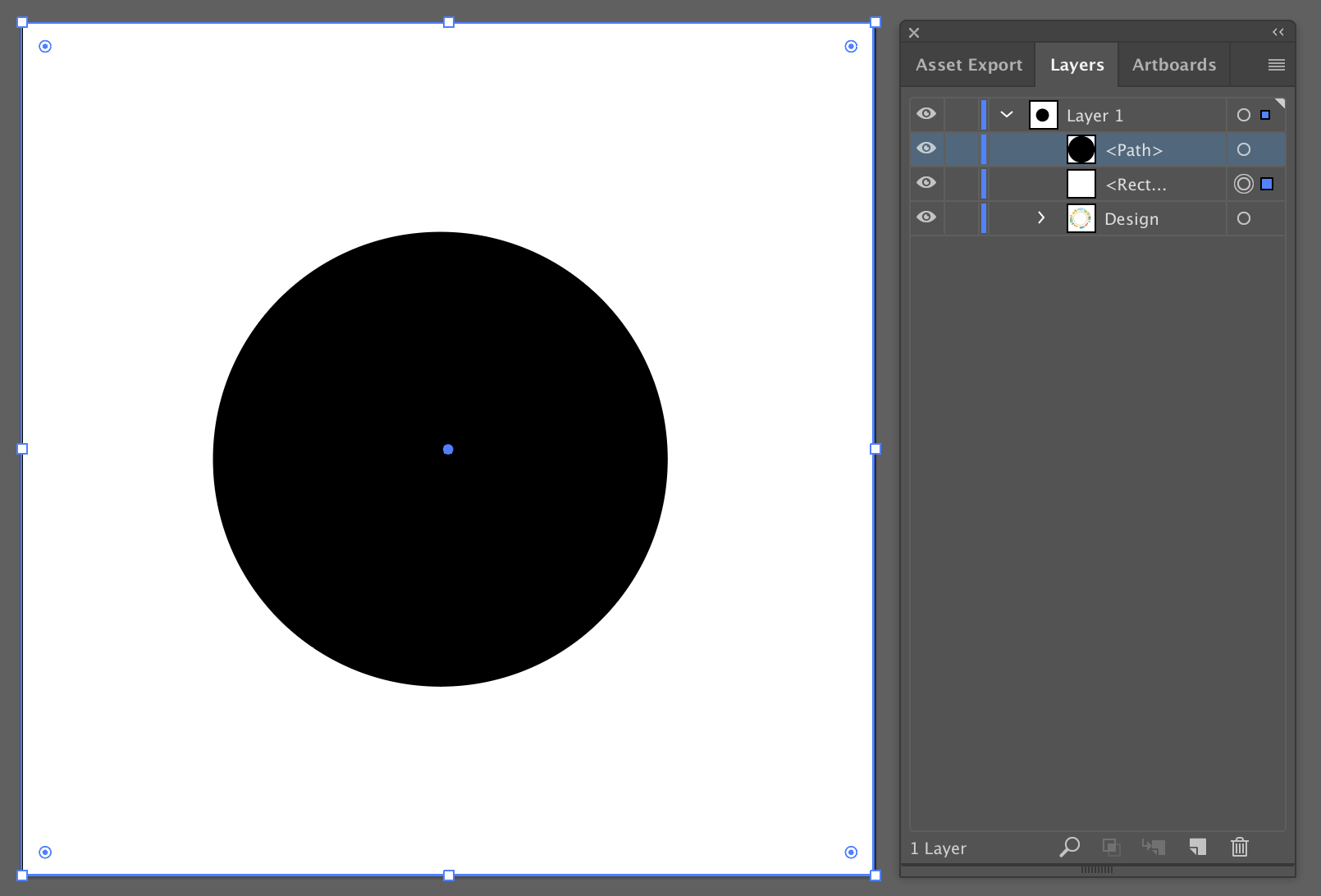 Select both layers, and subtract the front layer (black) from the back one (white), using the
minus front
tool from the
pathfinder
.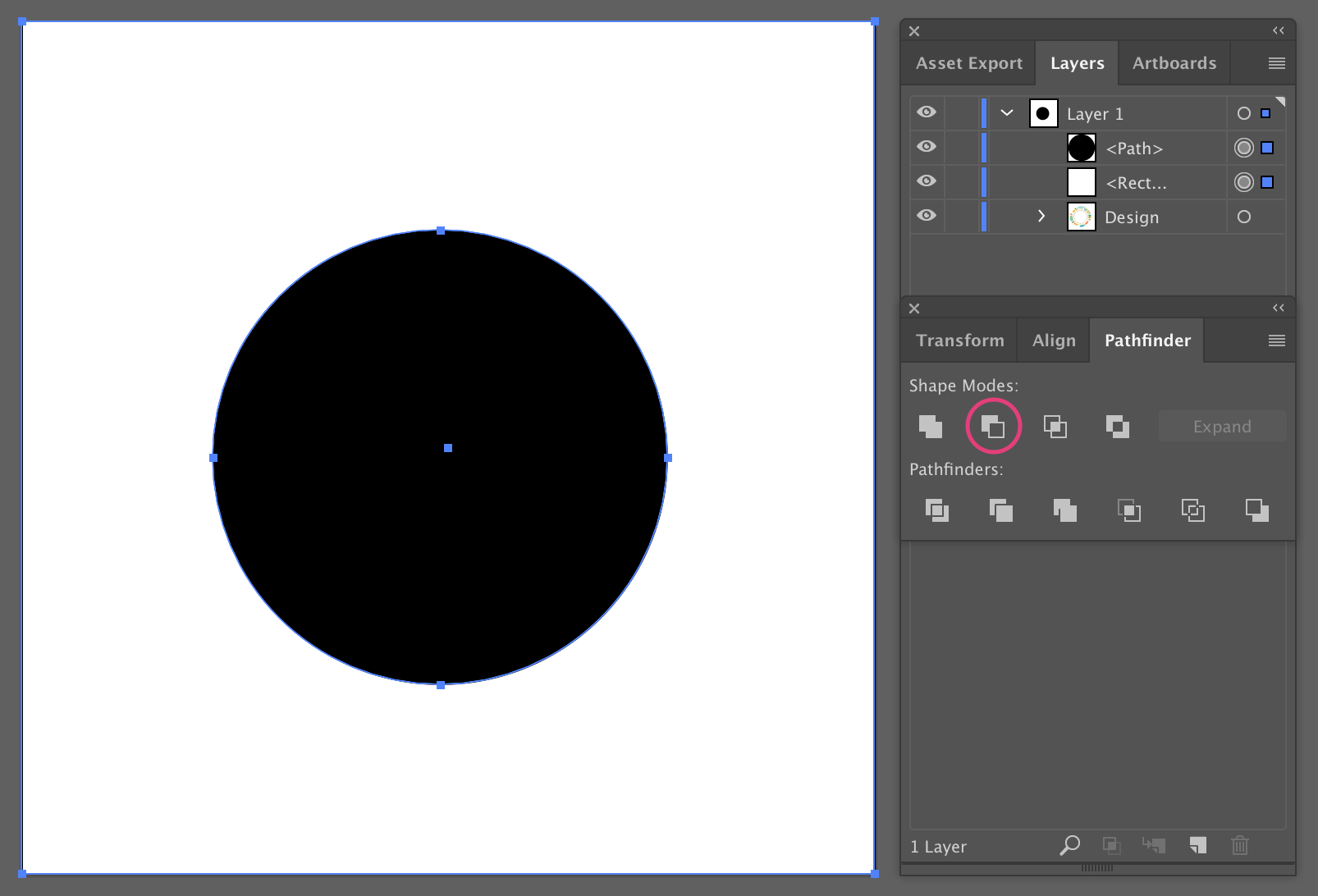 Send resulting shape to the back and save
Select the resulting shape from the pathfinder operation and send it to the back. If you want to check how the mask looks you can move it from the artboard to verify that the shape has been subtracted properly. You can also add another element on the back to check how it looks.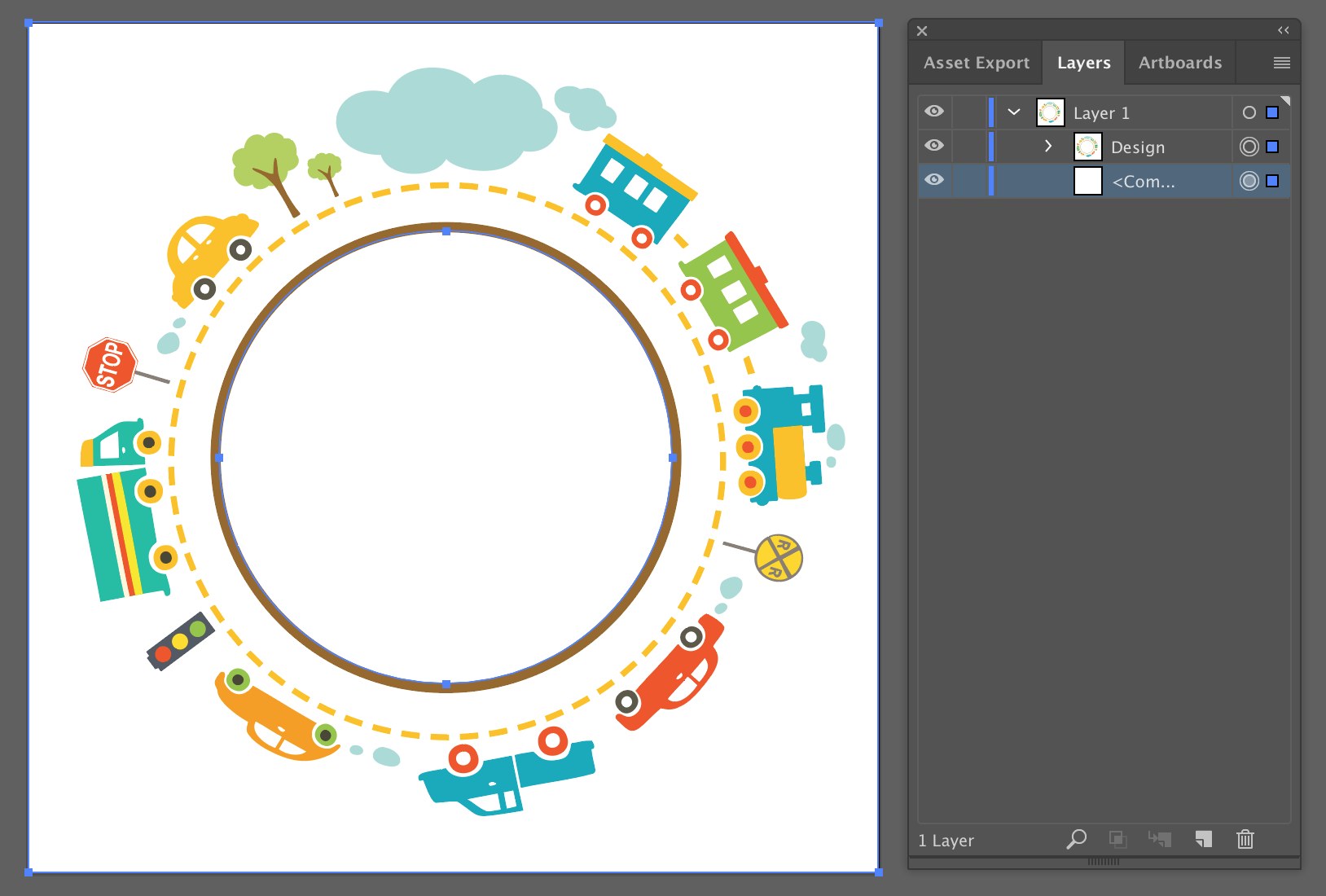 Go to
File
>
Save as
> and choose EPS format. Check
Use Artboards
to make sure the whole artboard area is saved correctly.
Note:
If your EPS files are quite big, try simplifying them in Adobe Illustrator (or similar) as much as possible before uploading them into Customily.
Share
Was this article helpful?
0 out of 0 found this helpful