You can easily select and organize your elements in different layouts directly from the Layer Panel. This tool is used to create different design options automatically from the same template.
To create a new layout
Select the elements on the Layer panel
Click on the Create Layout button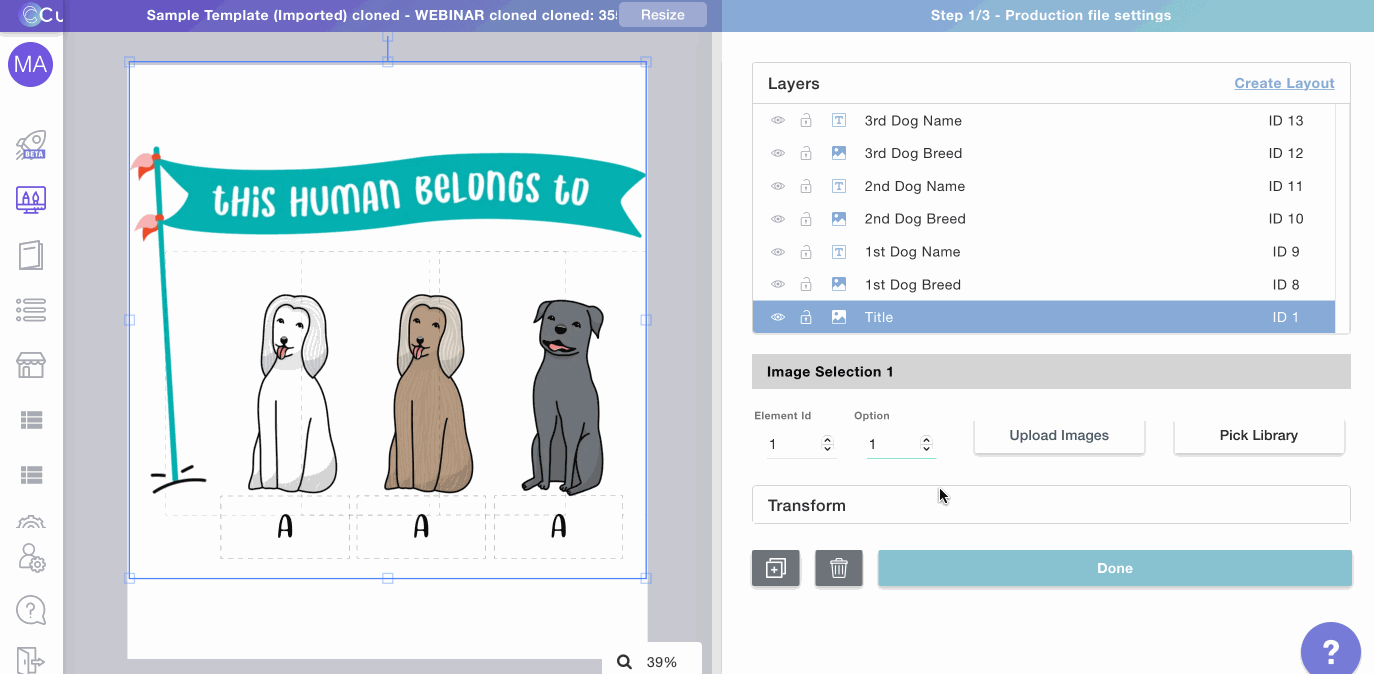 Tip
Easily rename the layouts by clicking them twice.
When creating and option set later on, the layout dropdown will use the layout name as a label. So giving the label the name you want the option to have will save you a lot of work.
To copy the layout
Select the layout you want to copy
Ctrl or Cmd + C
Ctrl or Cmd + V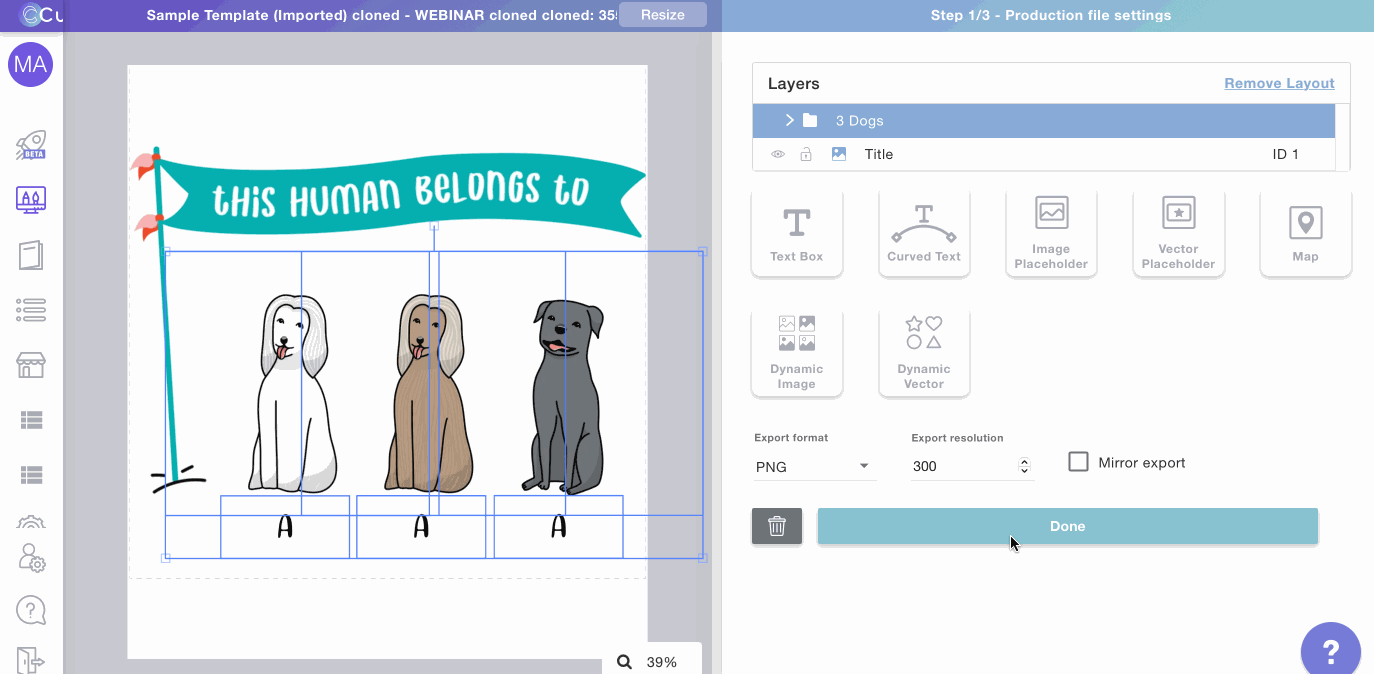 Tip:
Copying layouts is helpful when creating products that offer different "Number of..." options. For example, "Choose number of dogs".
Adding layouts in the Option Set
Once your template is finished you can use it to automatically create the Option Set for this preview.
A layout dropdown option will be added to your Option set.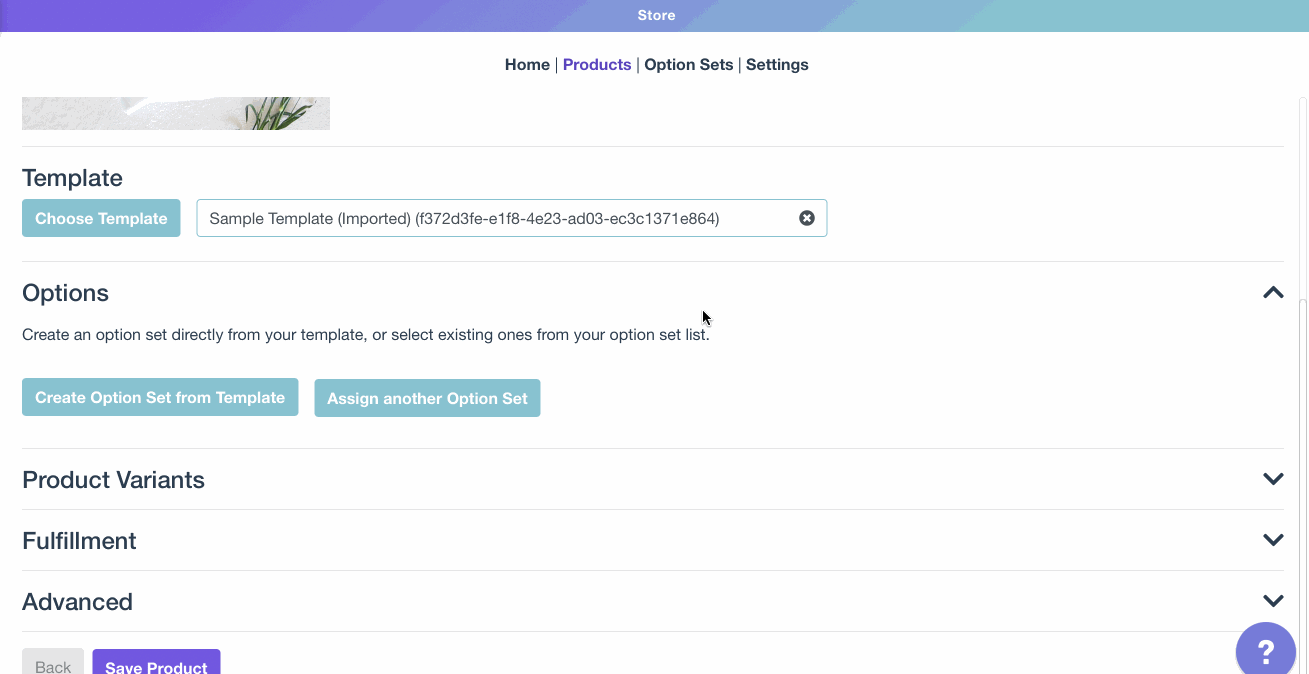 This will allow your customer to easily change from one layout to the other and only see the options corresponding to each design.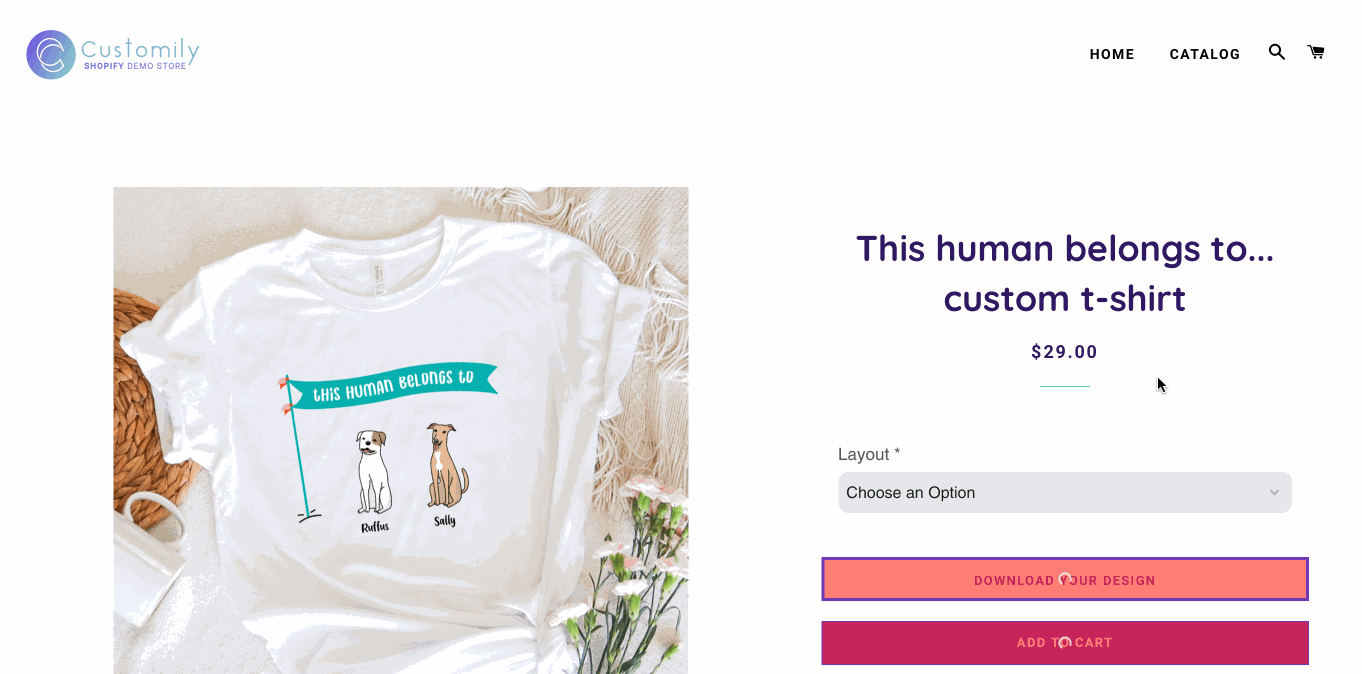 Note:
You can use layouts for text elements, dynamic images, and image placeholders.
Share
Was this article helpful?
0 out of 1 found this helpful