When adding a new template, you can work with your own design files, by selecting to upload a base file.

What exactly is a base file?

It's the file you'll work with to create your personalization template. This file should contain all the information you need on your production file. For example:
Size: It should have the measurements you'll need on your export files, including margins, bleed, etc.
Base Designs: All design elements from the product that are not personalizable should be there. For example, if your design has some static decorations, they should be part of the base EPS file.
Cut lines, annotations and more: Make sure you add any extra stuff you need to have on your production files.

You can choose to upload a base EPS file or a base PNG file. Depending on your design, what will work better for you. Usually, if you'll be exporting in vector format, we recommend using the base EPS file. If you'll be exporting in image format then it is safe to go with base PNG file.
How to save EPS files in Adobe Illustrator
Open your design file on Illustrator and remove all the personalized elements (text, pictures, etc.)
Go to File > Save As
On the dialog choose Illustrator EPS (eps) as Format
Check Use Artboards to make sure the EPS is exported with the correct page size
Important:
Remember to remove all personalizable elements from the base file. These elements will be added with Customily, this is why they shouldn't be on the base file. This includes all the text elements where customers can type and all the picture elements where customers can upload their own photos.
Examples of different base files
Let's see some product designs and how the base file looks like for that design: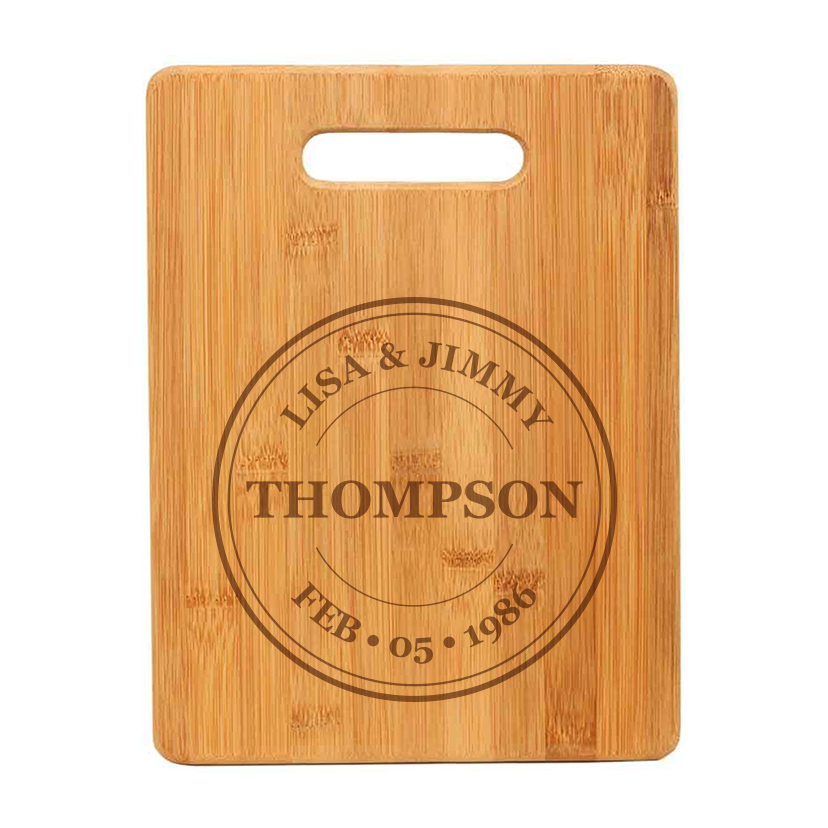 This is the base EPS file we'll use for this chopping board. Since it's for engraving we'll be using EPS as we need the export to be in vectors.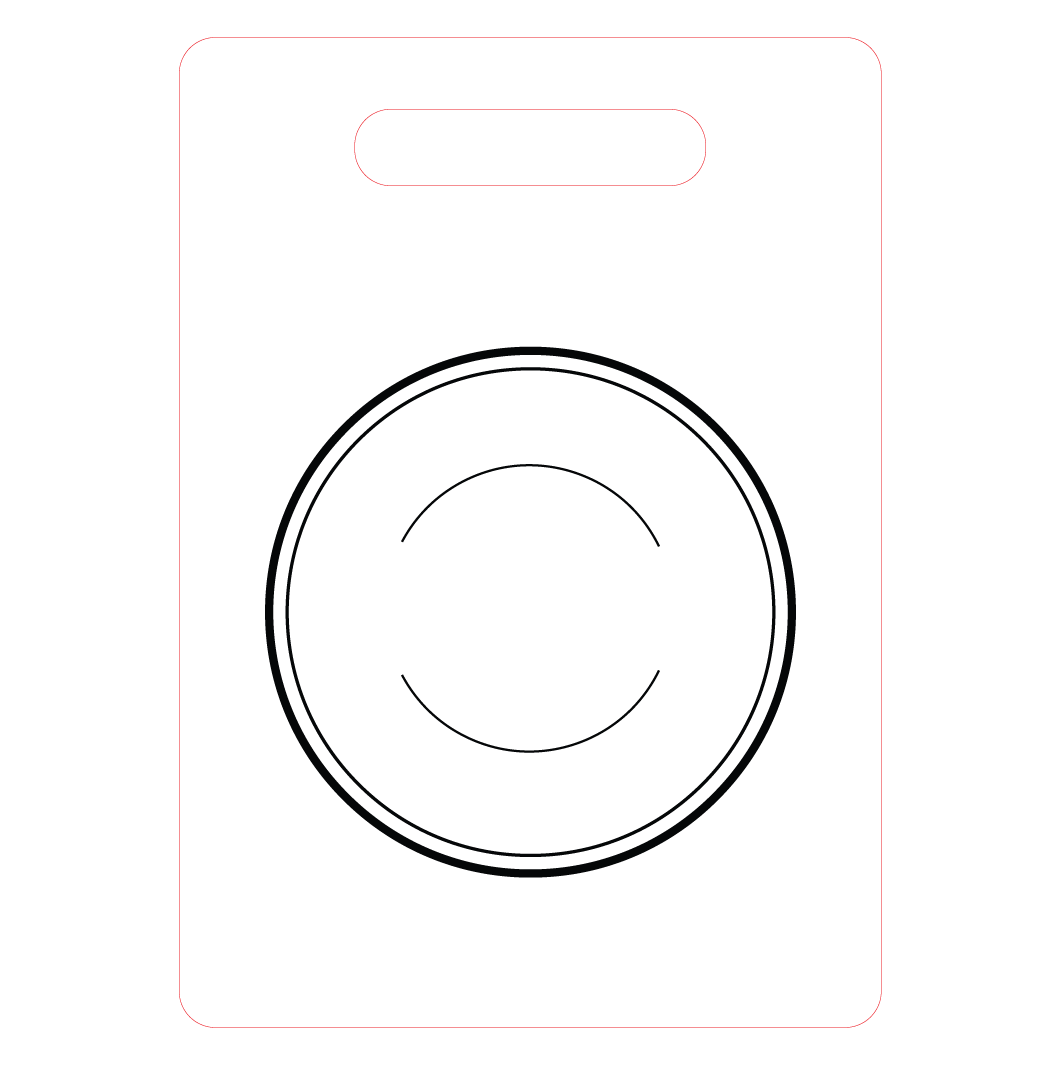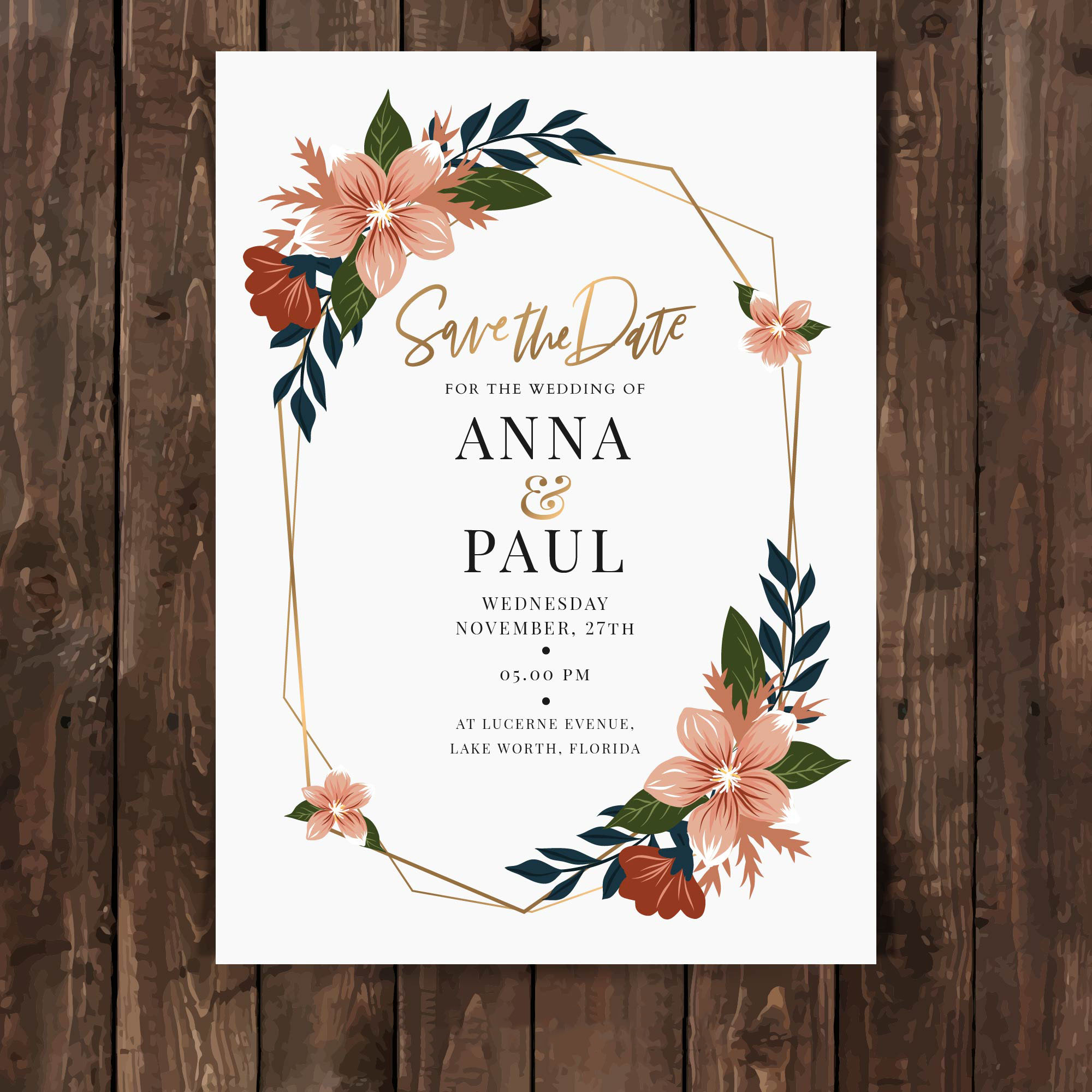 This is the base PNG file we'll use for this invitation. Since it's for regular printing and we'll be exporting in image format, we can use a base PNG file.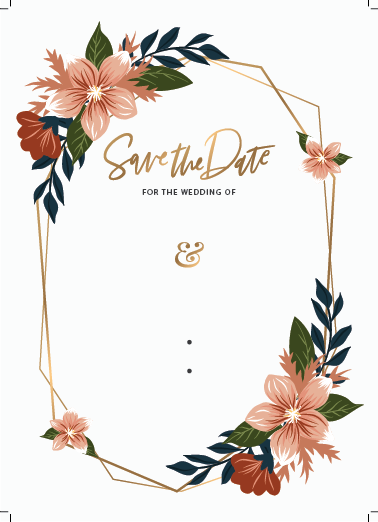 Share
Was this article helpful?
0 out of 1 found this helpful