Modify your text by changing the font. You can apply one or multiple font options.
To change the text font:
Click the text element
Expand the Character toolbox
Click the arrow from the select a font menu
Choose a font from the font list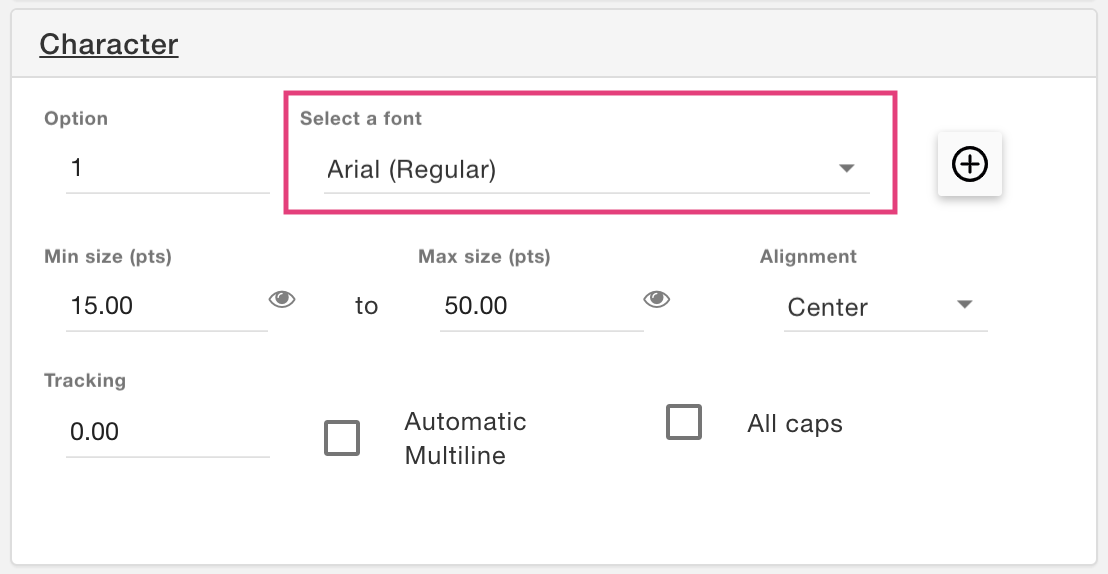 Adding new fonts:
If a font you want is not on the list, you can always add more fonts!
Follow
these steps
to upload new fonts.
To add multiple fonts to a text:
Share
Was this article helpful?
0 out of 0 found this helpful