Delete any element from your template with the click of a button.
To delete an element
Select the element on the workspace or in the Layer panel.
Hit the delete button on the left bottom corner of the tool panel, or press delete on your keyboard on Windows / Cmd + delete on your Mac.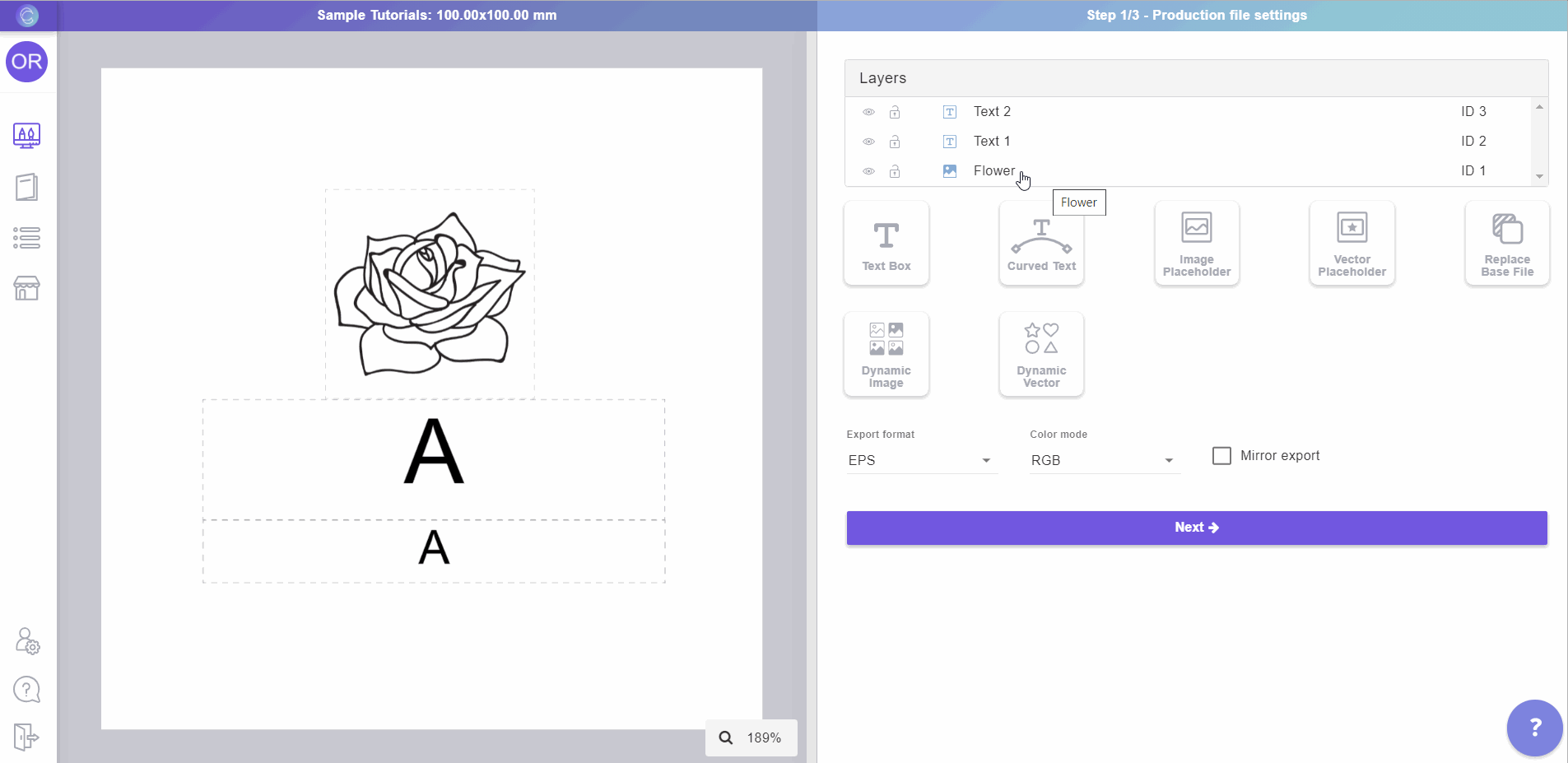 Important:
You can only delete elements that were created on that particular step. For example text elements created on step 1, can't be deleted on step 2.
Share
Was this article helpful?
0 out of 0 found this helpful