After your client has submitted an order, you'll be able to find all the personalization details on your Magento admin panel under the "Orders" menu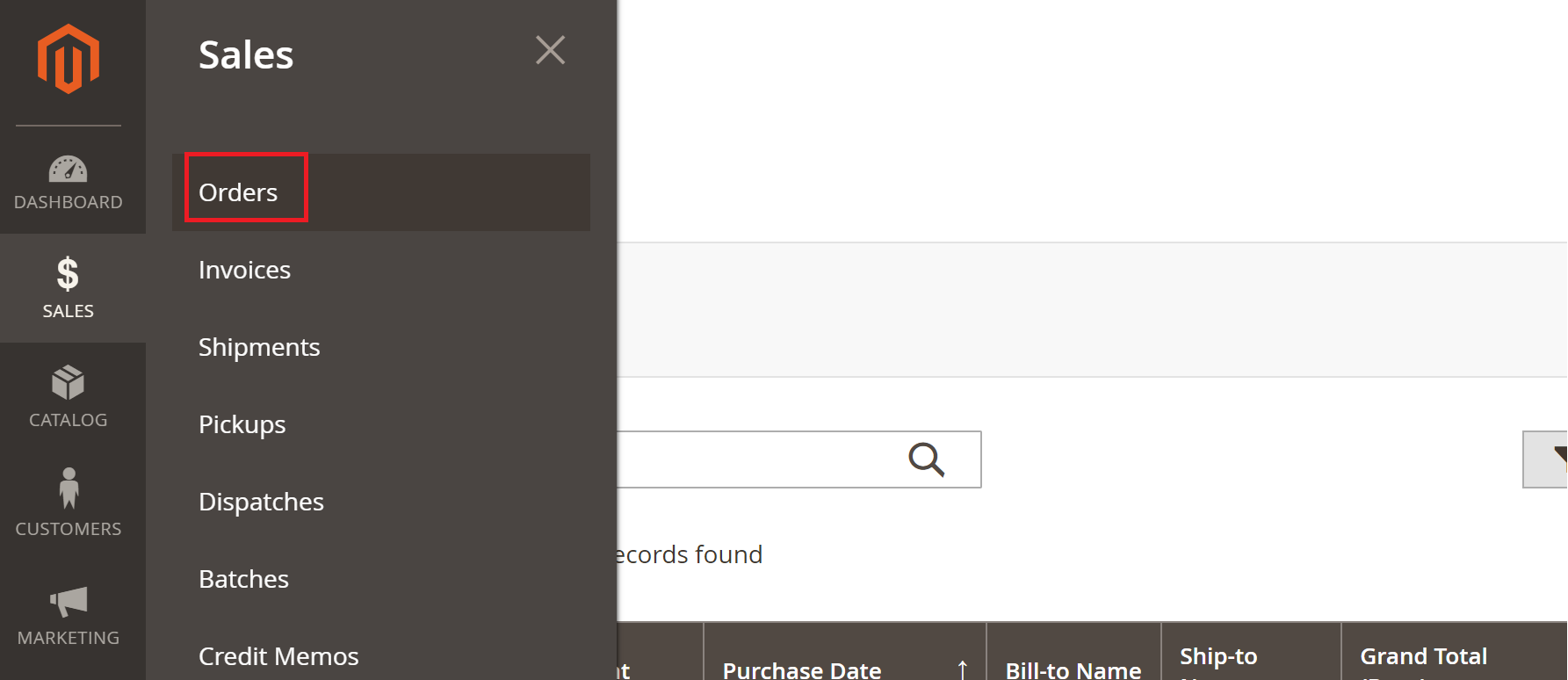 Once you open your client's order you'll be able to see Magento's regular order details such as your client's name, their address and so on. Additionally, you'll also find Magento's Customizable Options selection(1) and Customily's Preview and Production file links(2).

The
Preview link
will show up only for the orders that were personalized using Customily.
The
production file link
will only show up if you are subscribed to the
Preview & Production
plan.
If you open the Preview link you'll see the same image with the personalization that the user saw when he added his product to the cart.
On the other hand, the production file link will contain an export file (EPS, PDF, PNG, PNG, DXF or AI) with the client's personalziation ready to be printed or engraved.
Want to download files in Bulk
If you have an automated system to feed your printers/engravers, we can give you access to our S3 amazon bucket so you can obtain your files directly from there. Contact our
support team
so they can enable this feature for you. This option is limited for our
unlimited plan
suscriptors only.
Share
Was this article helpful?
0 out of 0 found this helpful