Connecting your Walmart products with your Customily preview requires you to follow 2 easy steps.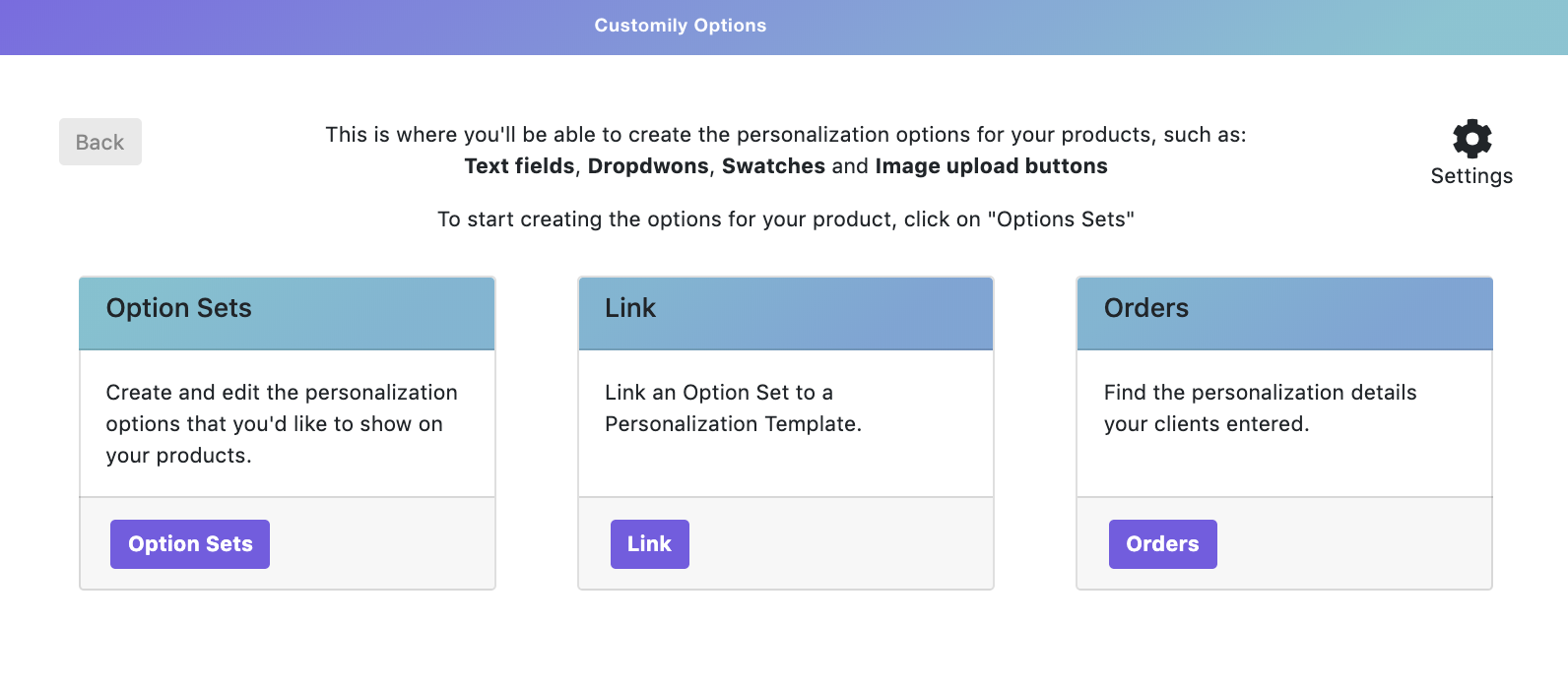 1. Creating option sets
Create groups of options to use on your products.
The different option types you can create are:
Text inputs
Dropdowns
Swatches
Image (file) upload
Checkbox
2. Assigning an option set and personalization template to your Walmart products
Share
Was this article helpful?
0 out of 1 found this helpful